About Me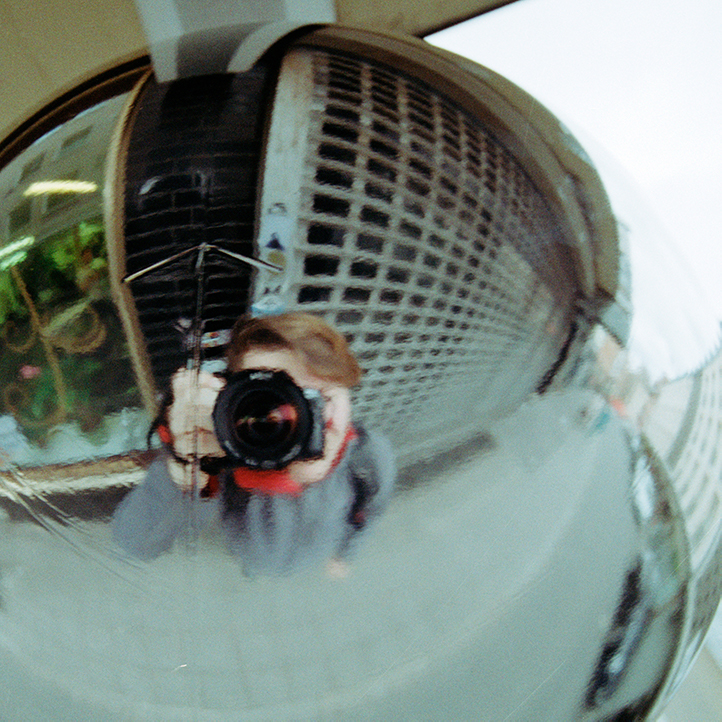 My name is Jonathan Wimer and I'm a half German, half American audio engineer currently residing in St. Pölten, Austria, where I'm aquiring my masters degree in 'Digital Media Production'.
During my last year in school I took part in an internship programm at the Bavarian Broadcast Service (BR Klassik) called 'Jugendradiotag' (Youth Radio Day), where I moderated on live radio for 2 hours, after 4 weeks of preparation. Here I first got into contact with professional audio production while creating a short radio play for the show in the studio. Since I had started producing electronic music just a few months prior to that, my flaming love for all things audio was now kindled.
Following my subsequent Abitur (High School Diploma), I decided to try and find another internship before going off to university to gather more life and work experience. I found this chance in the FSJ Kultur (Volontary Social Year) programm, which gave me the chance to combine my long standing love for theater with my growing interest in audio and work at the sound department of one of Germanys most renouned theaters, the Munich Kammerspiele. Here I started off assisting the sound engineers in their work but in a matter of a few months I came in charge of my own small productions, which led me as far as travelling to Switzerland with a guest performance. As this year full of amazing learning experiences came to a close, I went looking for a university programm to continue on this path, but also broaden my horizon in the media landscape.
Soon after I enrolled in the 'Audiovisual Media' programm at Stuttgart Media University. Here I learned the ins and outs of different forms of media, all the while maintaining a focus on audio production. Apart from schooling in traditional recording techniques, I started accumulating experience as a composer for various types of film and other media. This direction has sparked a lot of joy as I never would have thought to be in this position, but I deeply enjoy supporting stories with an emotional backdrop of music. I concluded my degree with delving into a long standing interest of mine: creating an audiovisual electronic music performance.
In order to further expand my knowledge in the field of audio I then started my masters at FH St. Pölten. Here I plan to work on more technical projects as well as interactive installations and immersive audio applications.
Areas of Interest:
Music production, Film composition, Mixing/Mastering, Live Sound (Theater, TV, Concerts), Live Performance, Audio programming, Synthesizer Design, Photography, Videography
Previous Education:
Bachelor of Engineering in 'Audiovisual Media' at Stuttgart Media University (2020)
Previous Internships:
FSJ Kultur at Münchner Kammerspiele (Sound Department) (2015-16)
Internship at Schauspiel Stuttgart (Sound & Video Department) (2018-19)
1st Semester Project
OMNI

speaker

The project I pursued in my first semester at FH St. Pölten was creating an omnidirectional loudspeaker myself. With the help of 3D-printing I planned and assembled a two-way speaker system with dispersion cones, that radiate the sound outward in every direction, creating a natural sound field. In this short video I explain my motivation and process as well as showing the making of the 'OMNIspeaker' and giving a quick demonstration.