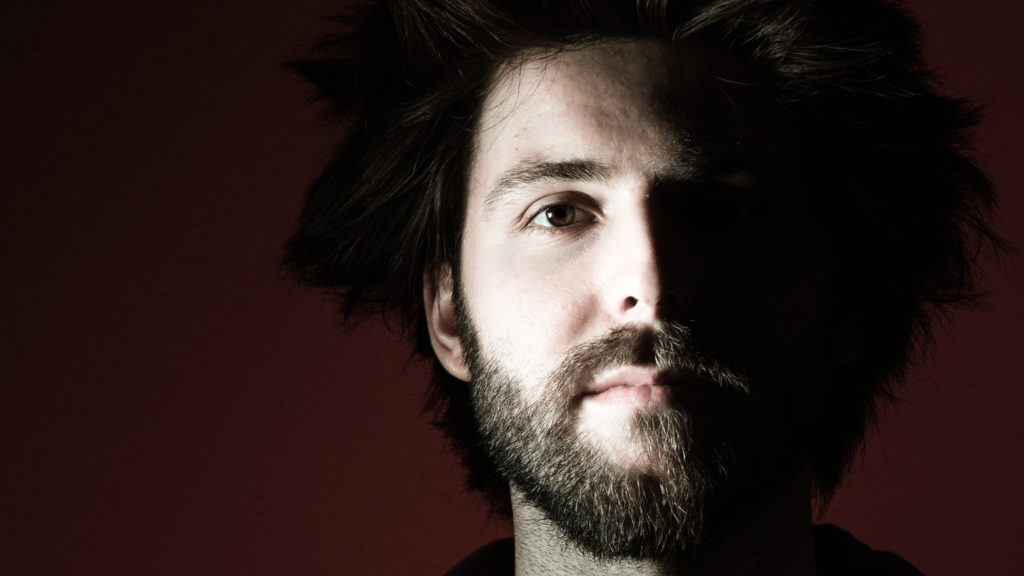 I am a Vienna-based composer/sound designer/audio engineer and have worked on a variety of audio/video based as well as video game projects over the last couple of years.
Currently I have the honor of working with Juan García-Herreros aka "Snow Owl" who has recently been voted as world's #1 bassist. He is also the creative director of the collective "Totem Warriors", where he hired me as head of sound design and mixing engineer. With this collective I have been representing the Austrian video game sound industry at the GamesCom 2019 in Cologne in cooperation with the WKO.
My plans for the future are to continuously improve my knowledge and skills in the world of audio. Meaning not only diving deep into the upcoming technical developments, but also to enhance composing and song writing techniques, as well as completing my master's degree in audio design.
Project – 1st semester
4D Audio – DIY
The 4D Audio DIY project is based on the idea of enabling multiple, virtual and manipulable acoustic fields in real space.

The advantage compared to an Atmos system, for example, is that the so-called "sweet spot" of the recipients is obsolete and the entire room can be used to its full acoustic potential. Spatiality is not only created digitally by volume differences and panoramic effects, but also by the movement of the listeners in real space.

In addition, the recipients also have the possibility to move out of the sound field and perceive it as a distant sound source. This effect is enhanced above all by the omni-directional radiation behaviour of the modified loudspeakers.

The project should offer audio specialists the possibility to discover new ways of spatiality and to use them creatively in a broader sense.
Project – 2nd semester
//Soundescape – The Game
The basic idea of the game is to move through its history by means of the notes of self-composed video game music. The player is shown muscial notes visualized by the path he or she should follow and is supposed to play it with a MIDI keyboard. If the player hits the notes correctly, the protagonists move forward along the timeline. If the music is not played correctly, the character moves in the opposite direction.

The game should not only be entertaining, but above all, provide a musical learning factor by becoming familiar with musical modes.